DevOps Expertise
AEM works with complex applications on behalf of private-and public-sector clients, tailoring support to their needs. We supply measurable outcomes by offering substantial experience in software system development lifecycles, backed by leading qualifications in cloud, container, and CI/CD technologies.
AEM experts have deep expertise with the tools across the DevOps ecosystem that are essential to promoting a collaborative project environment. As such, we accelerate your initiatives by integrating DevOps tools and processes from the start, and we then sustain them by nurturing a continuous learning environment for your community of DevOps practitioners.
DevOps Automation
Just as the Industrial Revolution introduced the manufacturing industry to rolling assembly lines and automated processes, DevOps processes are ingrained with automation techniques that provide rapid feedback, repeatable processes, and consistent creation of business application systems. With the convergence of multiple systems and IT professionals all focusing on the delivery of these applications, these processes quickly become complex and can seem daunting to implement for the first time.
AEM experts have grouped these processes into four areas of focus for implementing automation that can each help your organization gain efficiencies and improve your overall IT processes: Build, Deployment, Test, and Infrastructure. With each of these areas, our experts will guide your organization in the development of optimized IT processes that adopt core enabling disciplines, monitor key performance indicators, and avoid potential red flag areas.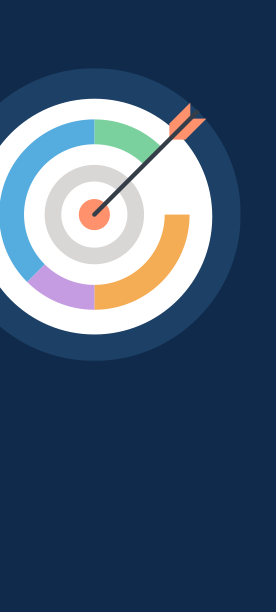 Our Pragmatic DevOps Services Framework